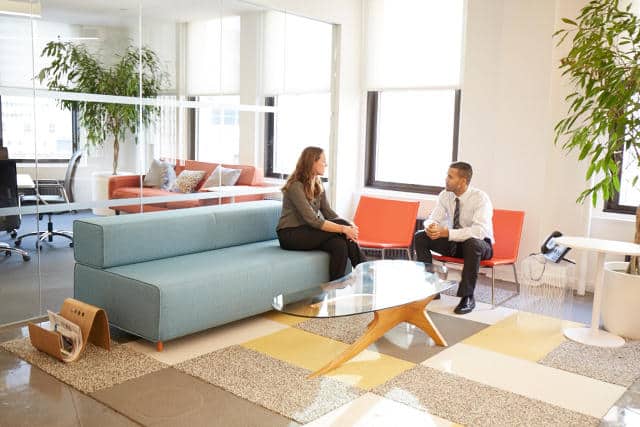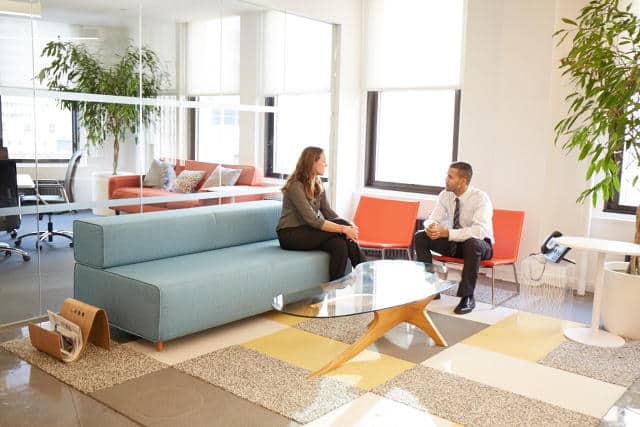 We are a team of legal professionals with a skill set in commercial and tax law, including blockchain structures and crypto services licensing for crypto asset service provider (CASP) companies. Our senior partners began a career in commercial law in the beginning of 1990's. Since then, our team has set up over 10.000 companies in various jurisdictions and consulted hundreds of companies in starting their business in a new environment. We strive to provide first-class solutions and save your time by focusing on remote setup solutions. We are open to new ideas and known for finding solutions to complicated challenges.
Our lawyers specialize in establishing and managing corporate structures in the Baltic States and Scandinavia. Since 2017 we specialize in blockchain structures and crypto services licensing as we started in Estonia with the birth of the EU crypto focused legislation, we are also a member of the Estonian Crypto Association and a founding member of the Digital Assets Union. Furthermore, our certified AML professionals provide on-going AML compliance solutions for financial institutions and CASPs.
MAXCORP holds an official FIU activity license (FIU000348) to provide company formation and corporate services. Our head office is located in Tallinn, Estonia – a small European Union nation known for its innovative digital solutions, most unicorns per capita and nine consecutive years ranking first in the International Tax Competitiveness Index. Our branch offices with in-house local talent are located in Stockholm, Vilnius and Warsaw, with additional partnerships in all major European cities.